01/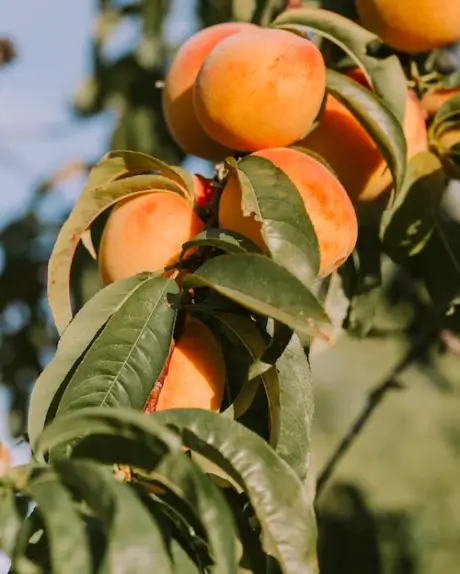 Selecting Premium Raw Materials
The fruits, vegetables, nuts, and meats selected are sourced from premium farms in the United States, South America, Southeast Asia and the European Union.
02/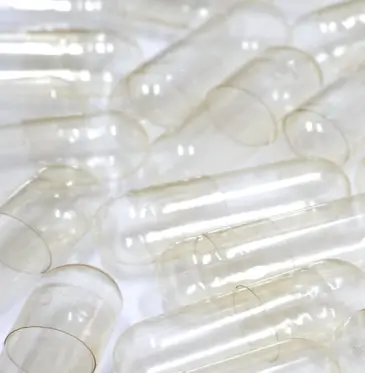 Organic Capsules Shells
Our capsule shells are non-toxic and non-GMO. They are also free from wheat, fish, preservatives, sugar, dairy, gluten and soy.
03/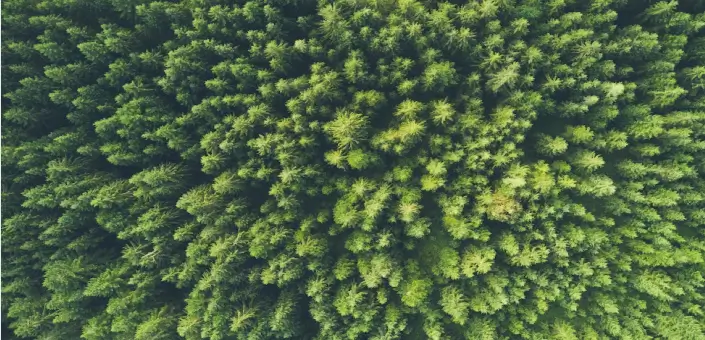 Producing Minimum Waste
For a better future and a sustainable life, we are striving to produce the least amount of waste and pollution in every process of our production. Conserving energy and leaving the smallest carbon footprint on our Mother Earth.