Create a Future for Women's Health With Femometer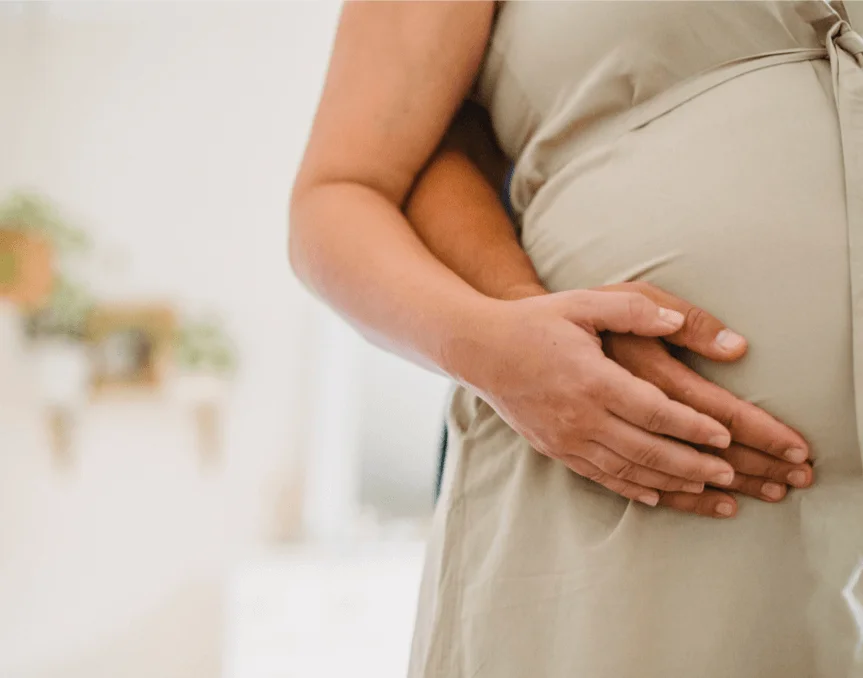 Reduce fertility treatments costs for your organization
With Femometer fertility solutions, employers can greatly lower pregnancy time and reduce the need to move on to costly or invasive fertility options for the team.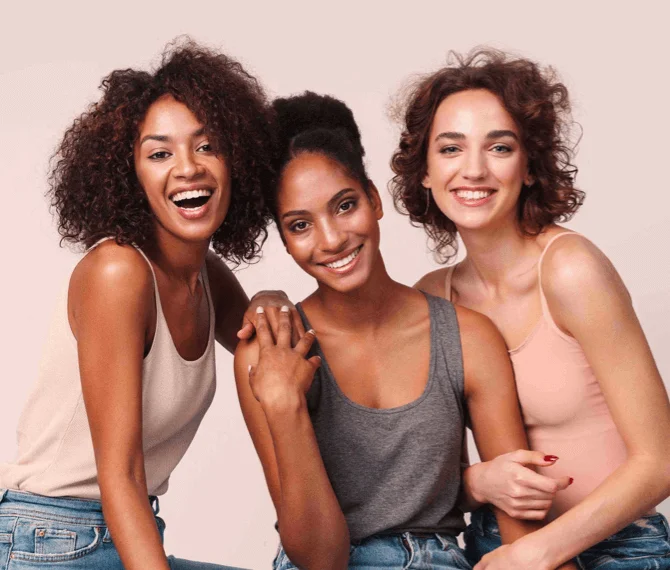 Join Femometer, grow with us together
Participate in building the vision of women's digital health management and grow together with Femometer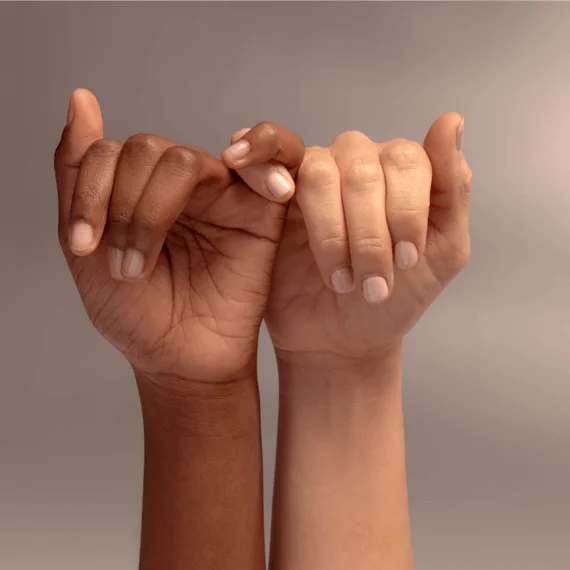 The win-win solution to grow your business
Femometer Affiliate Marketing Program provides up to 25% commissions from the best selling female products. Get your business bigger with the brand!

For Women's Health Femometer is Always the Best