Welcome to Digital Health by Femometer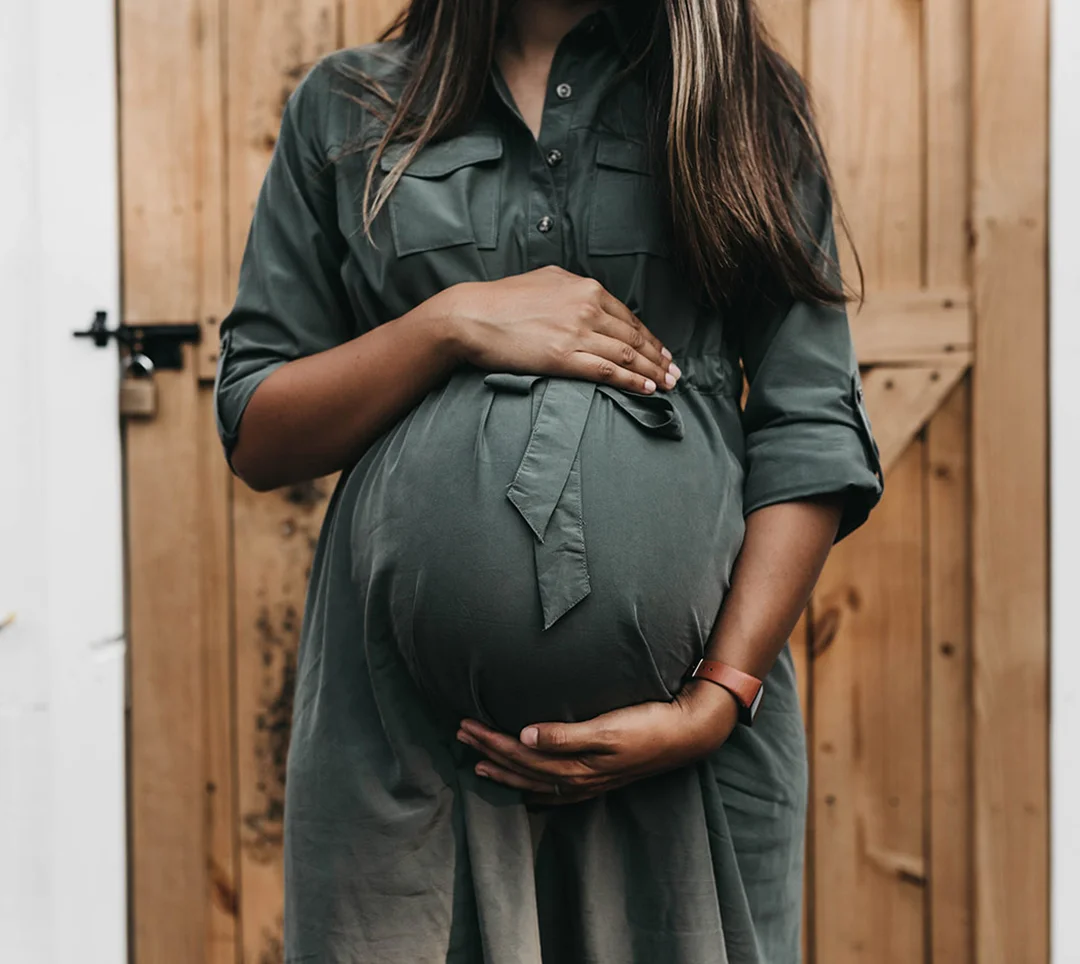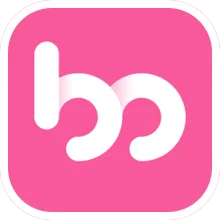 Femometer
Provide you with a smarter way to manage your own body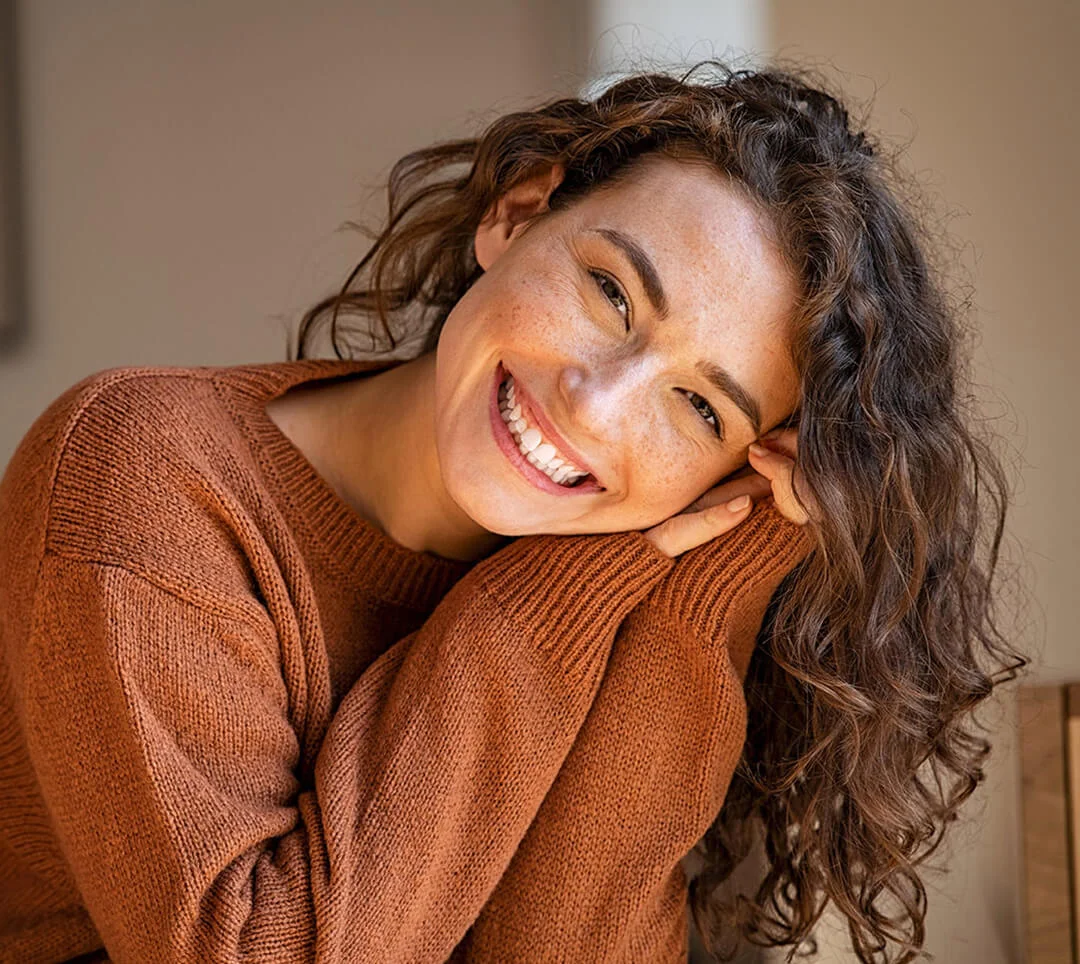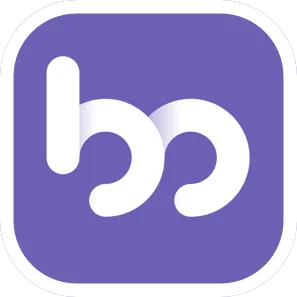 FaceYogi
Tools to manage your best beauty, health, and wellness.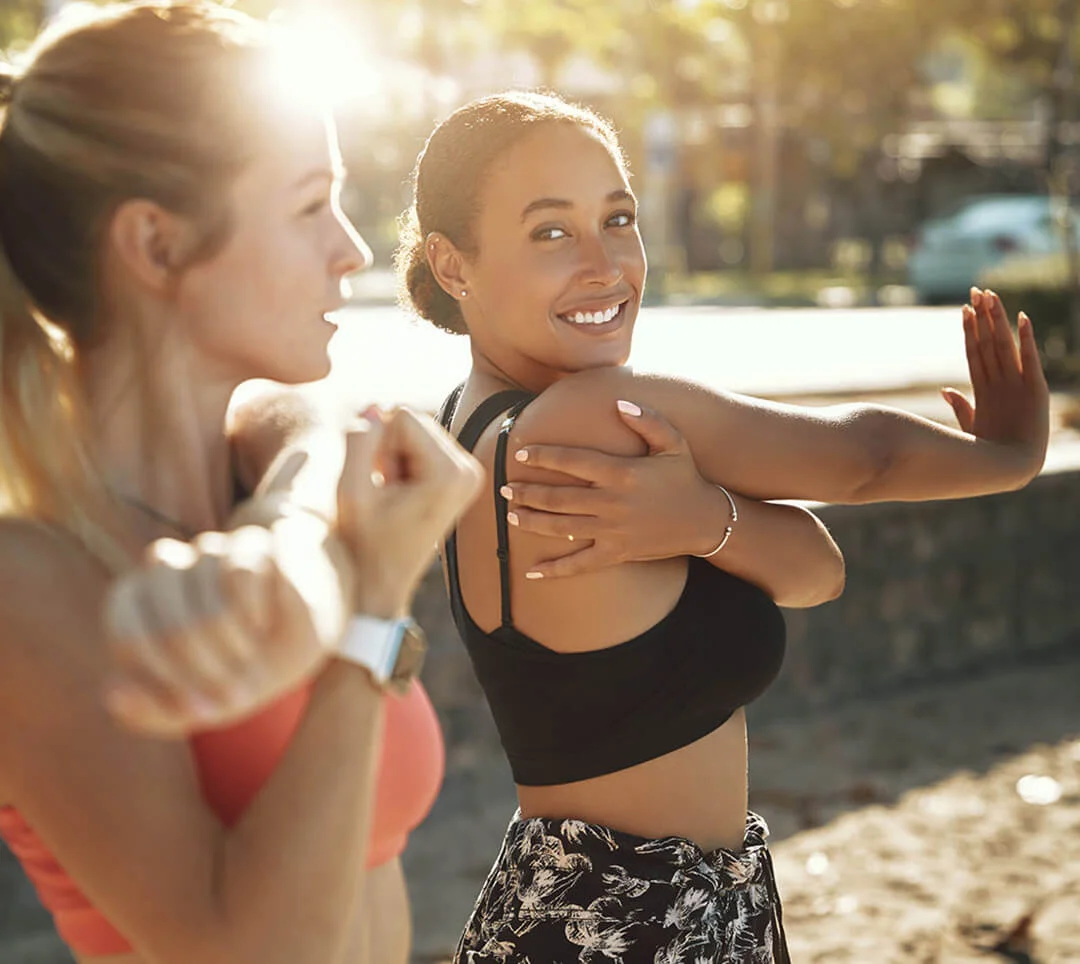 Fastin
Give you a scientific plan according to your body condition.
- Femometer -
Guide, Monitor & Manage All Aspects of Women's Health with Scientific Data
Log Key Cycle Symptoms
Track all your fertility signs including BBT, LH tests & CM and even weight in the app. Use the Femometer app to stay updated about crucial changes of your fertility & entire cycle.
Ovulation Test Result Recognition
Interpret LH test strips with the app, not your eyes! Femometer will recognize Peak, High or Low LH test results for you, taking away the guess work.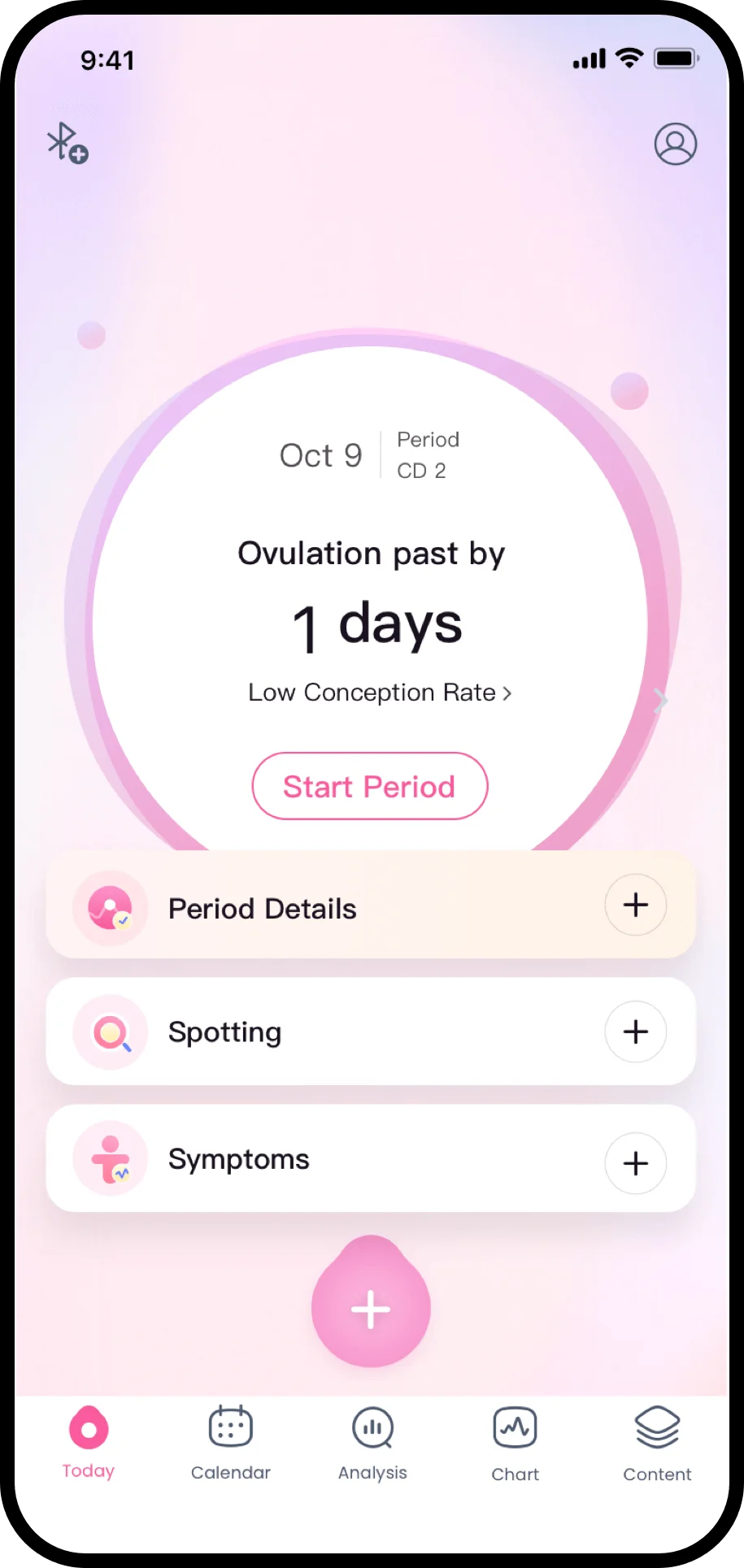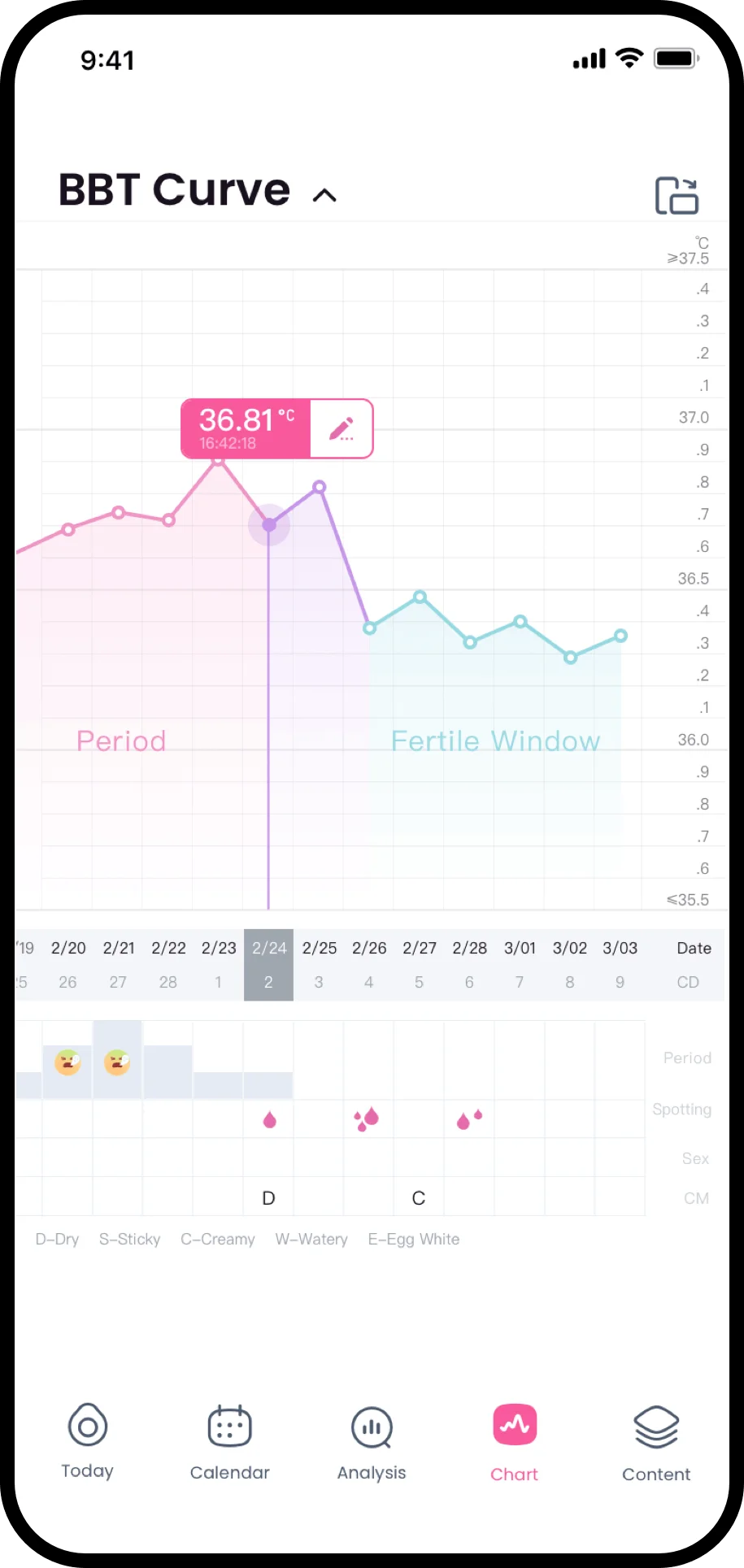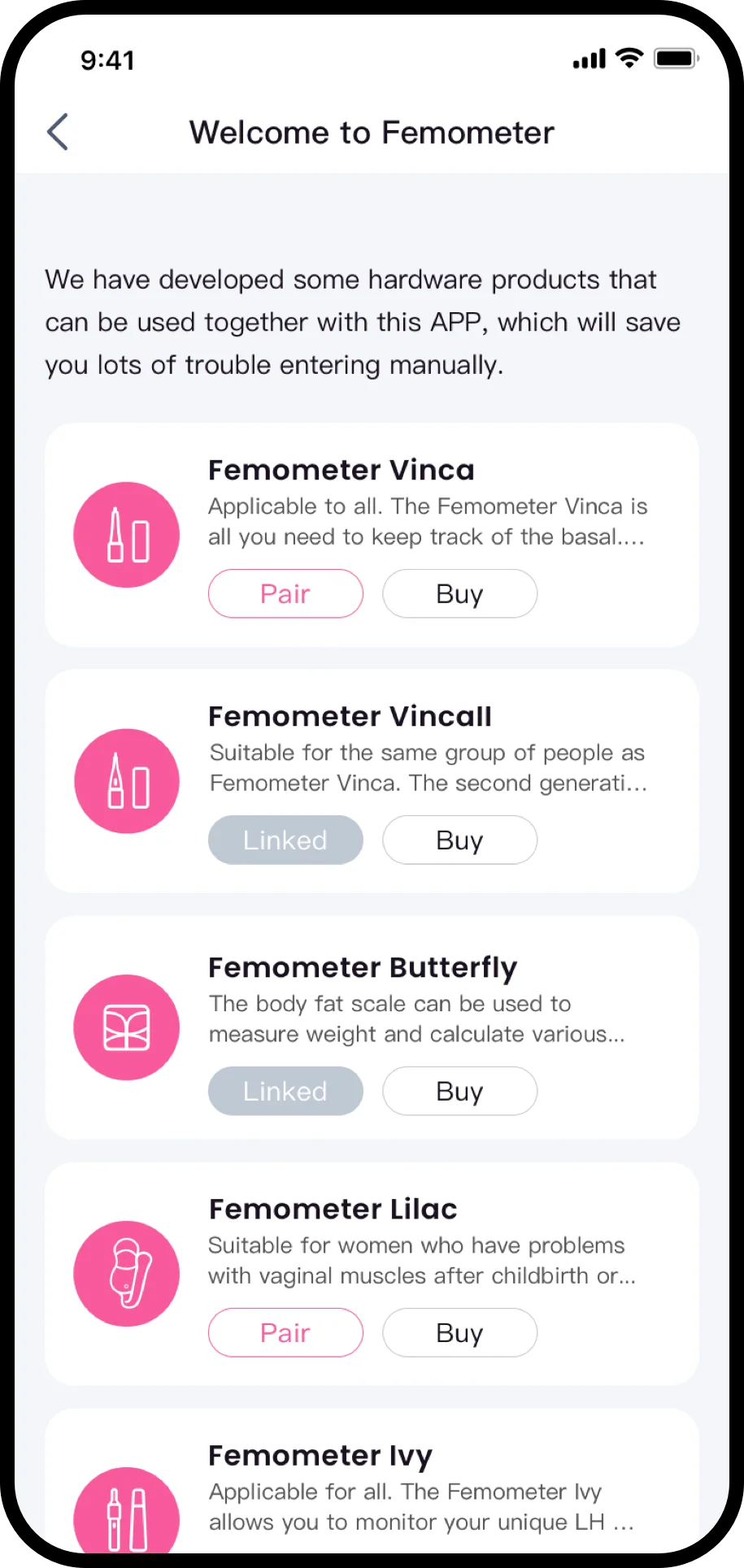 BBT Charting & Cycle Interpretation
Auto-generate your BBT chart to the app from recorded data. Analyze fertility health using key indicators like BBT, CM, and LH. Predict fertile window & pinpoint ovulation with accuracy.
Pair Devices & Autosync Data
Pair your Femometer devices to the Femometer app. Your data will be synced the moment you take a measurement. Manage data in the app.
- FaceYogi -
Practice Skin Care Methods For Self-Care and Face Maintenance
AI Face Analyzer
AI Face Scanner analyzes skin health condition from face shape, skin texture, wrinkles, acne, pigmentation and other aspects
Form a Skincare Habit
The Skincare Diary tracks your progress, to support you to keep up your daily habits & regimen.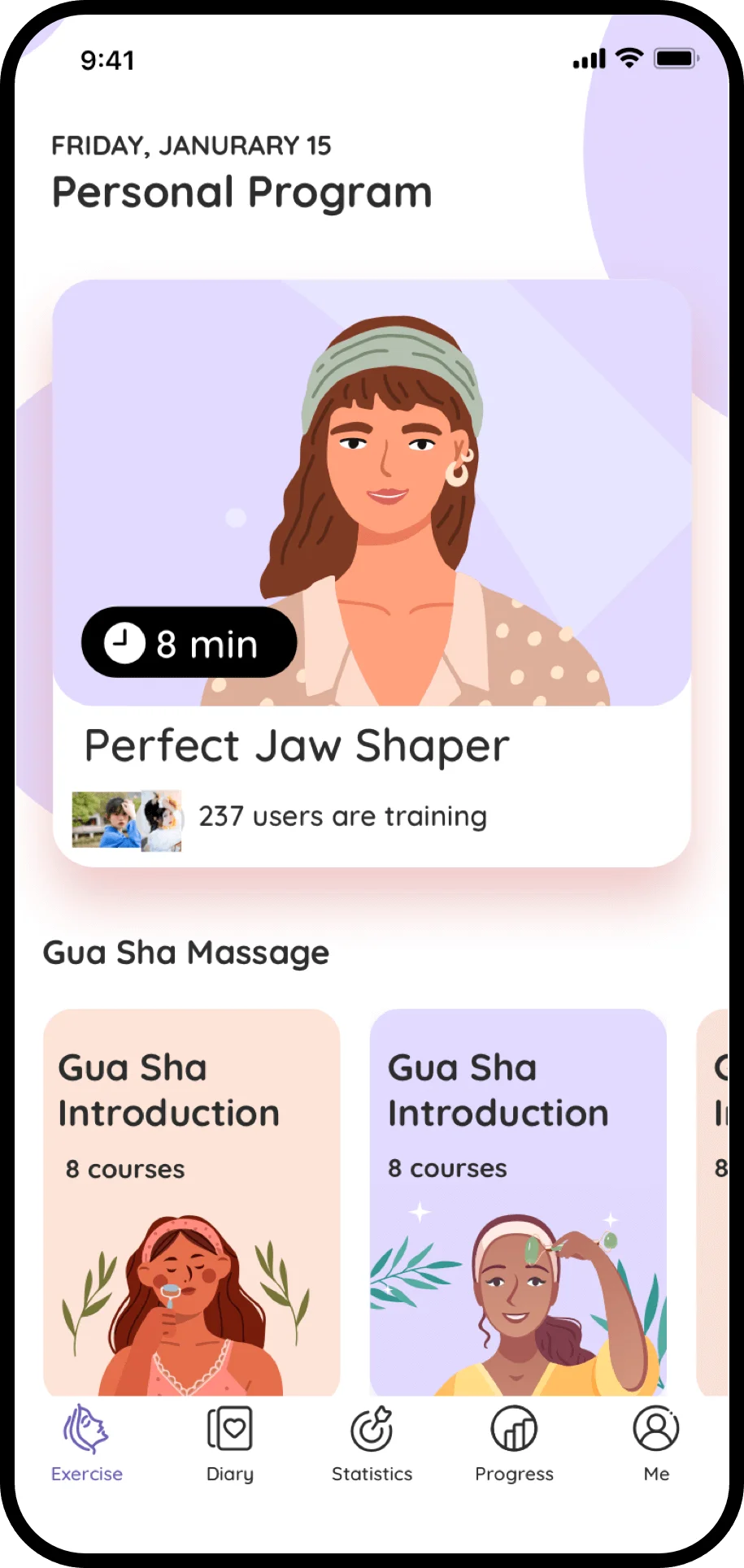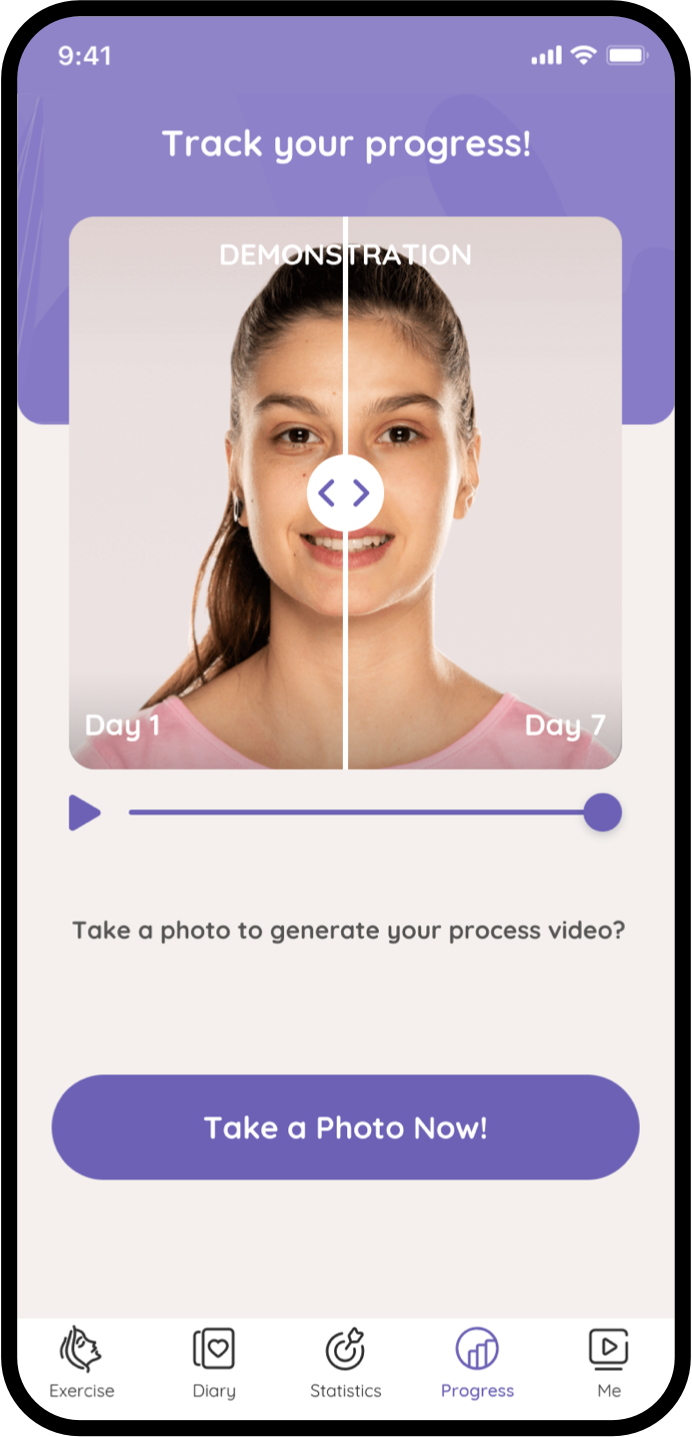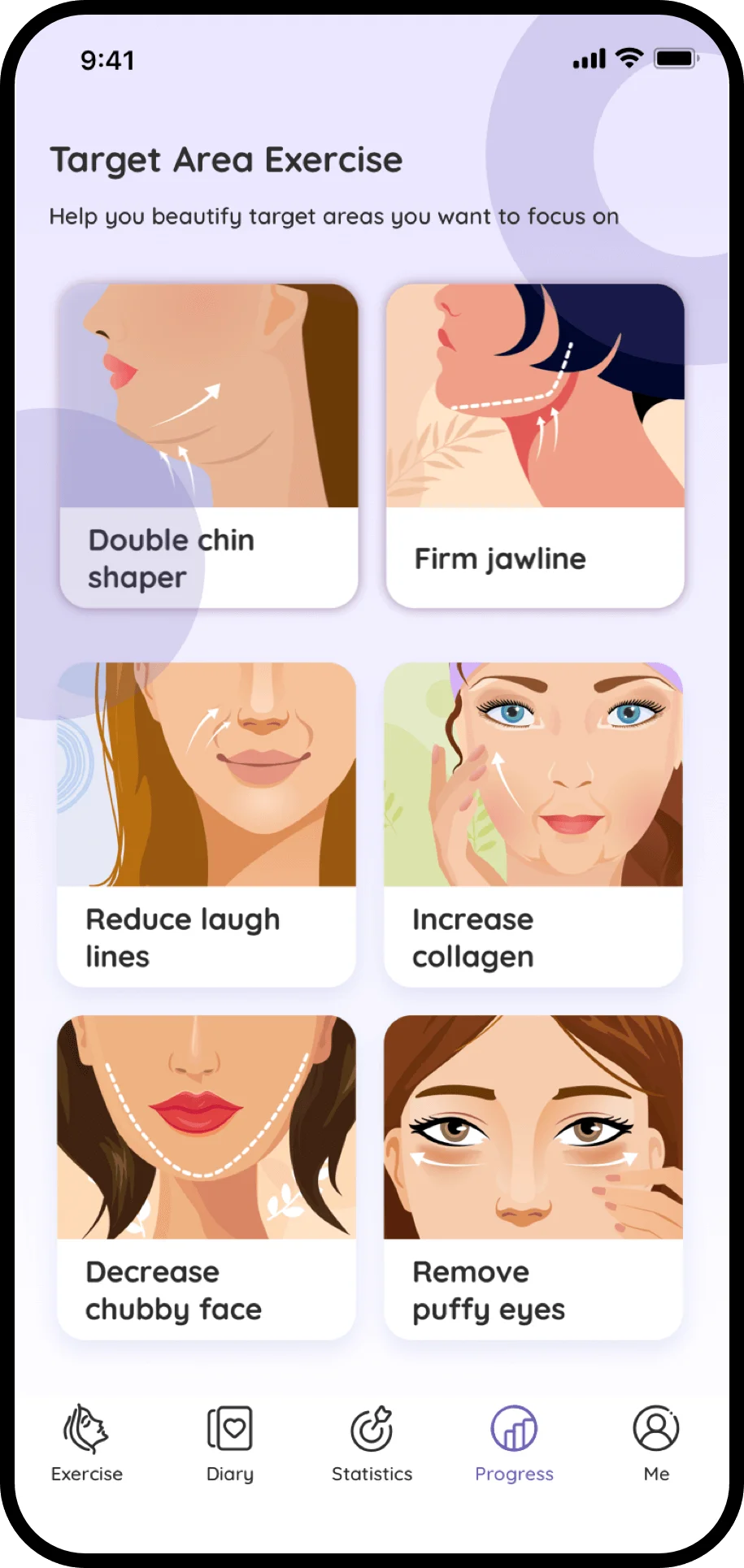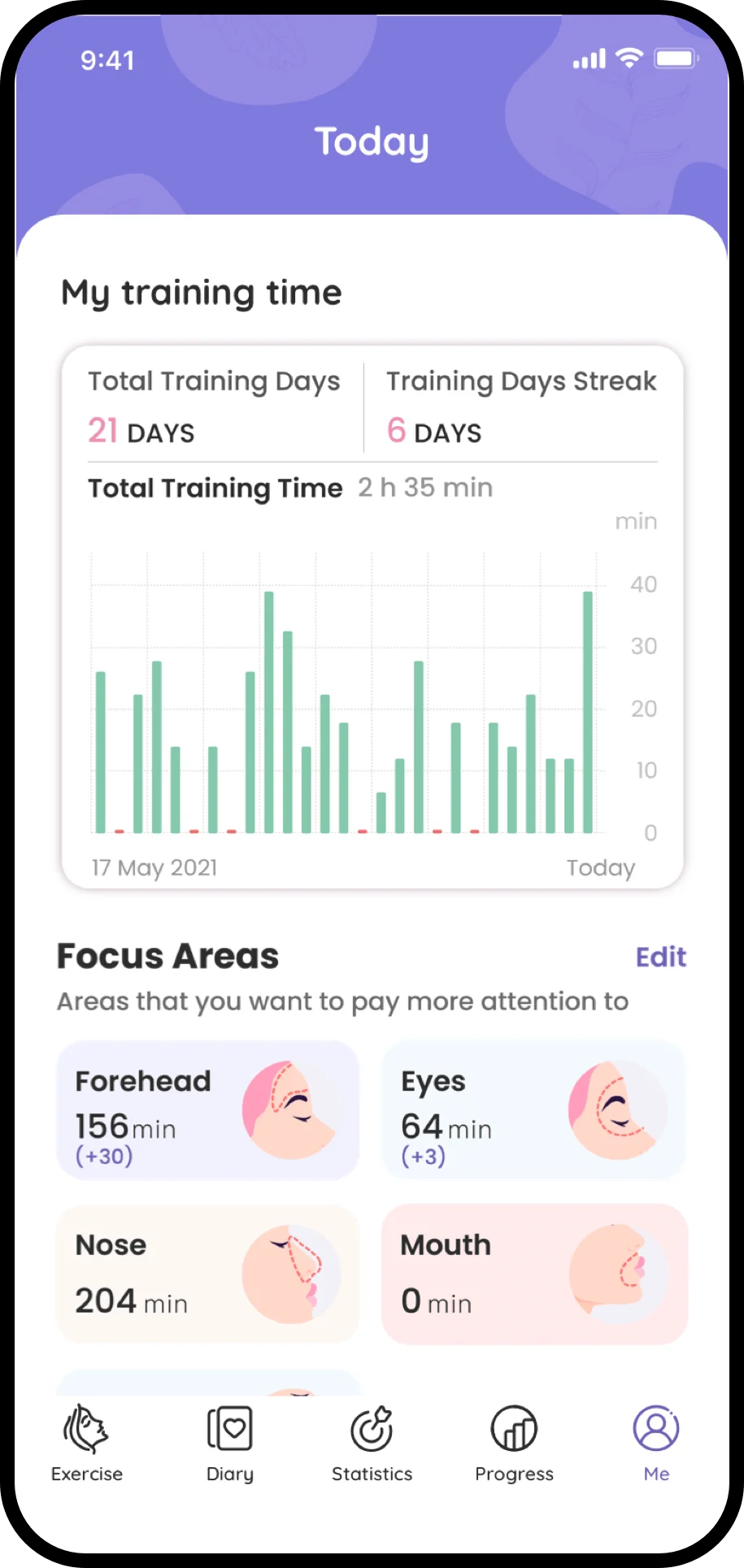 Rich Course Resources
Hundreds of the most popular and effective face yoga workouts on Internet, covering 7 main facial areas including forehead, eyes, nose, cheeks, mouth, jawline and neck.
Visible change in 7 days
Visualized videos will be generated with your diary photos to show the change after performing face yoga, which motivates you to continue training for better results.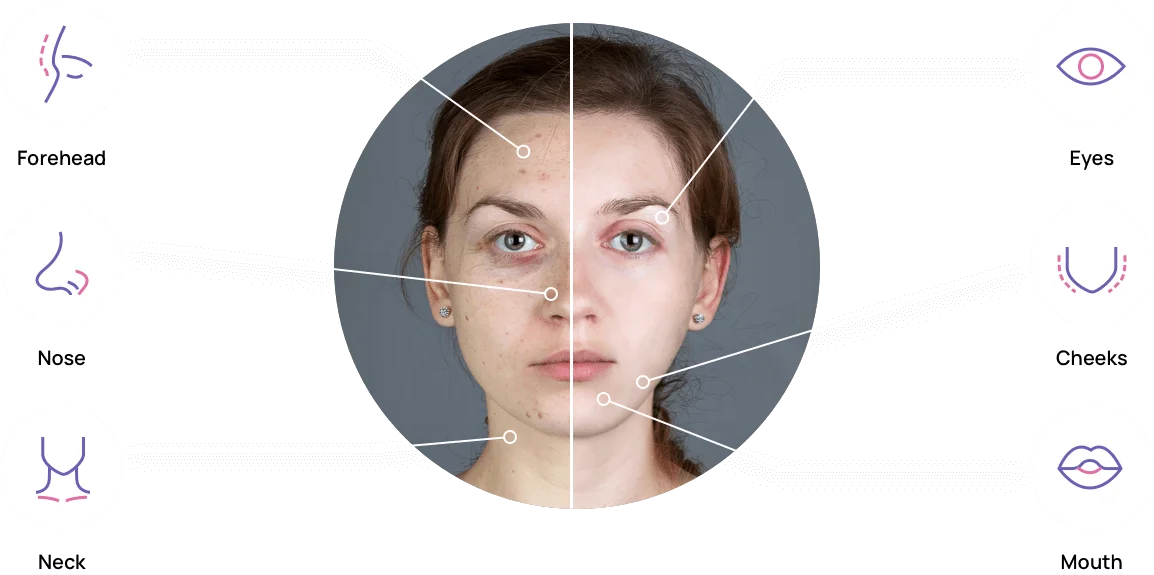 - Fastin -
Intermittent fasting is proven to have several health benefits, in addition to weight loss.
The most popular and healthy way to lose weight
Personalized fasting plans based on your body condition (6 plans available)
Fasting Diary
Hit every mini-goal to reach your dream target.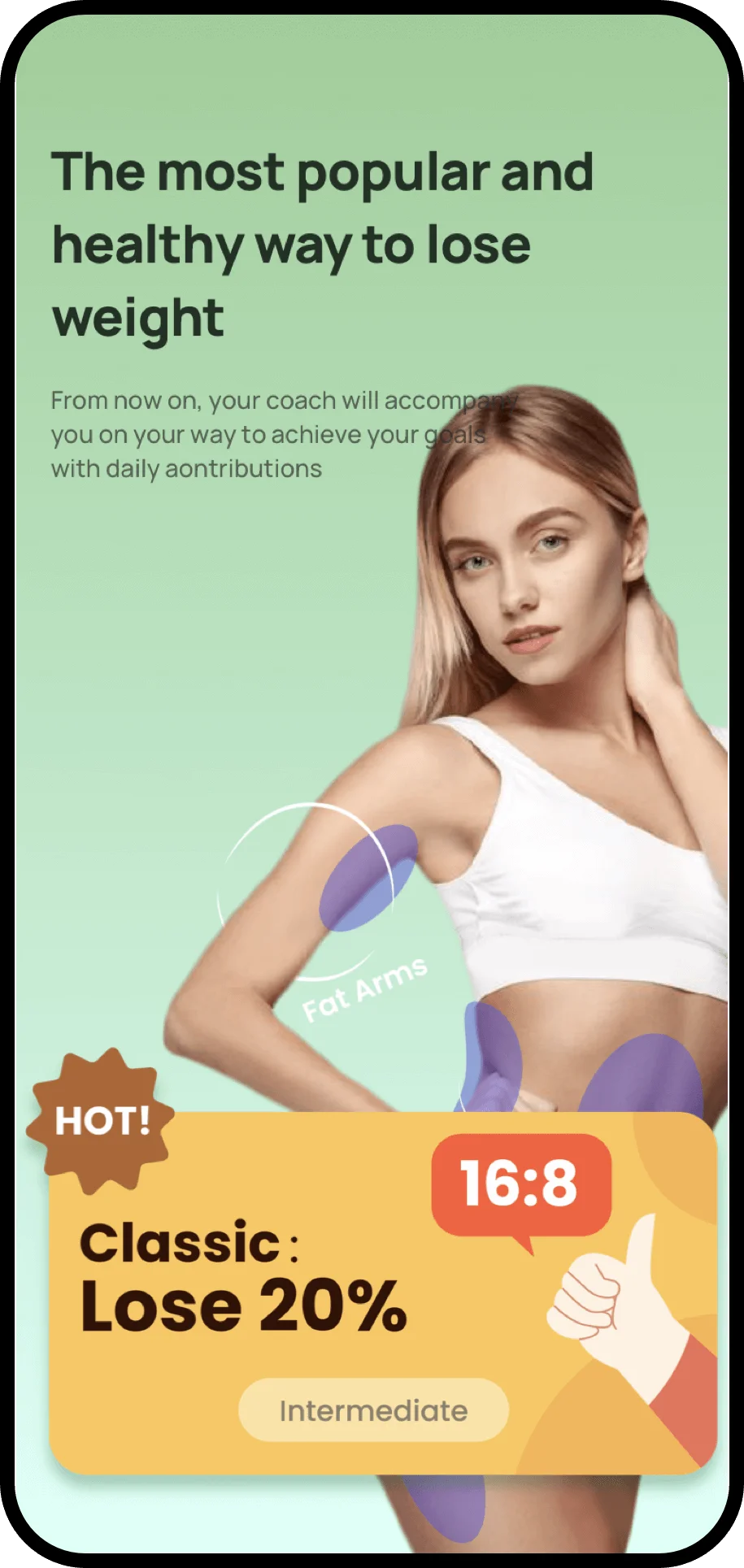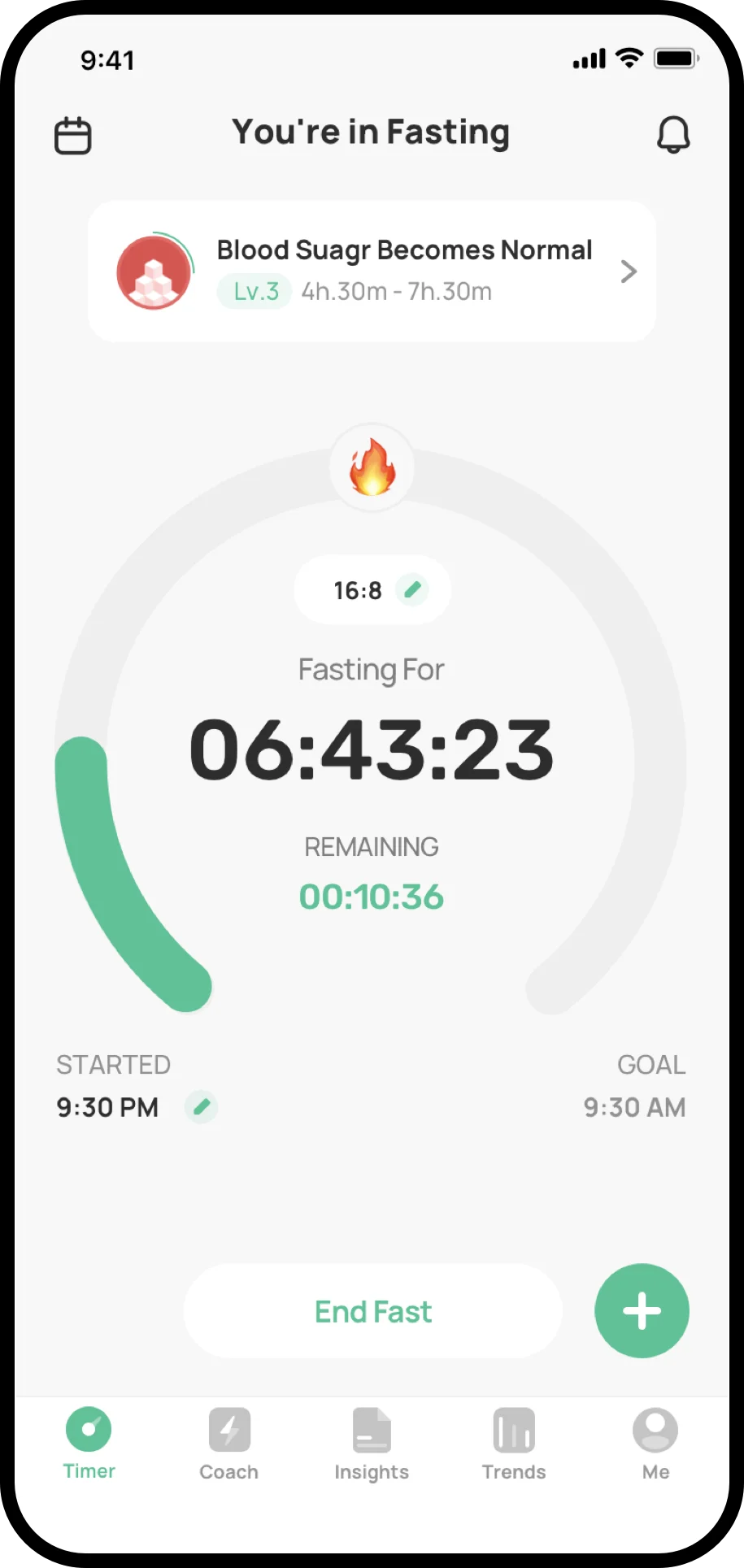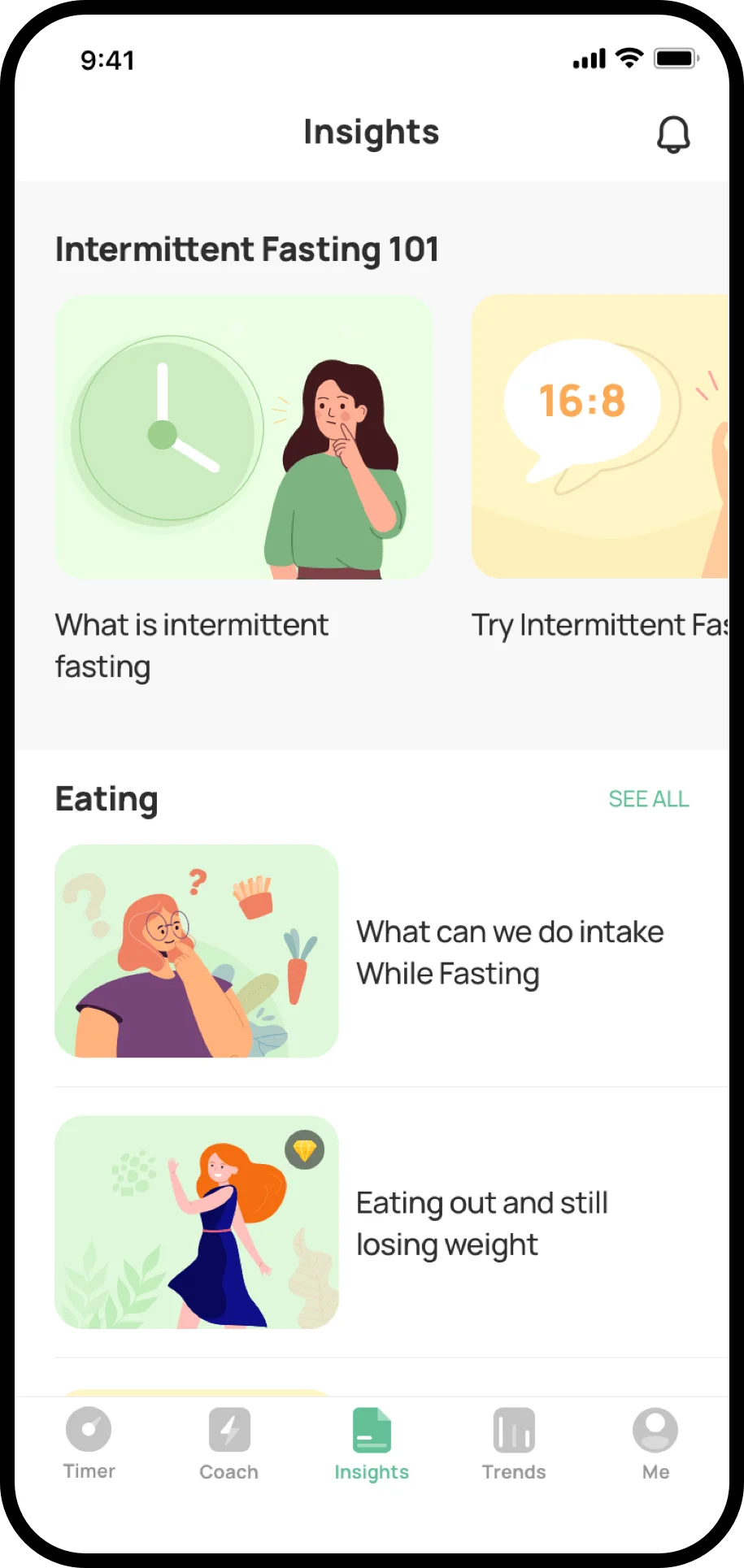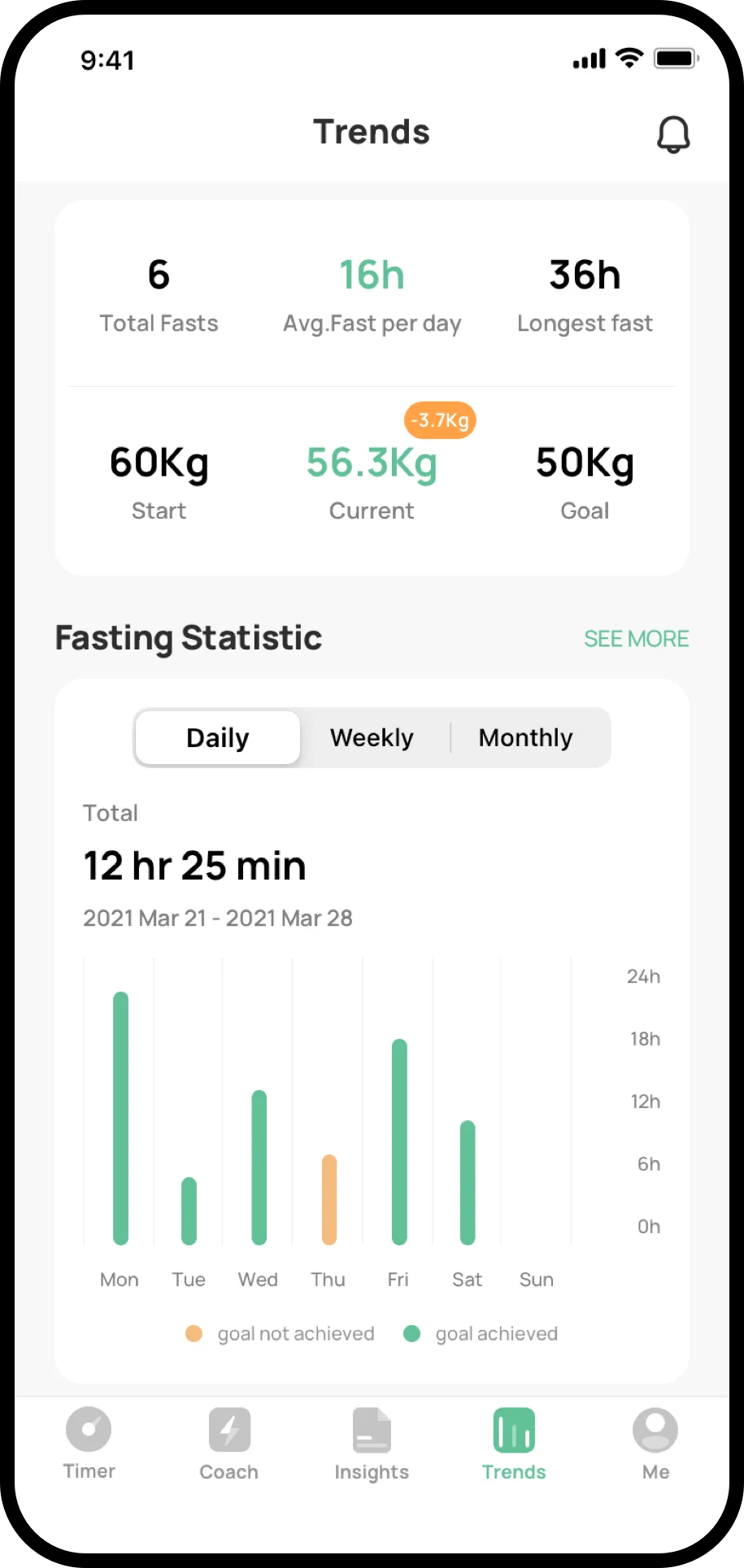 Intermittent Fasting Tracker
Smart and flexible tracking tools that adapt to your needs
Health Data Curve
Visualize your fasting process and track changes in charts. Reveal the patterns of your fasting process and body performance